Market Sectors
Honors and certification
Product details
Specifications
Zhuolida manufactures bespoke, high performance single piece metal meshes for a myriad of uses, including filters, sieves, grill


Zhuolida manufactures bespoke, high performance single piece metal meshes for a myriad of uses, including filters, sieves, grilles and screens.
Unlike punch perforated sheets, photo etching produces burr and stress free meshes, resulting in greater efficiency and material integrity.
The economical approach
Photo etching set up cost are minimal when compared to costly hard tooling, using laser direct imaging to transfer the mesh pattern onto the material
Special features and differing aperture shapes can be incorporated in a single mesh without cost penalty.
Varying bar sizes (from as small as 20µm) and open area ratios can be incorporated to control flow rates across the mesh
Our photo etched meshes can be produced in sizes up to 600mm x 600mm
Durable and practical
Unlike traditional woven meshes, the design is more robust and durable
Meshes can be made from a wide range metals, including hardened nickel and stainless steels
They can be post process plated for enhanced resistance and durability
Higher conductivity than woven meshes
Far easier to clean than woven meshes
Far greater 'open area' is possible than with a woven mesh
Apertures are burr free, unlike punch perforated sheets
Material is stress free and naturally flat for easy working
Sharp aperture edge definition
Trapezoidal apertures are possible for free flow characteristics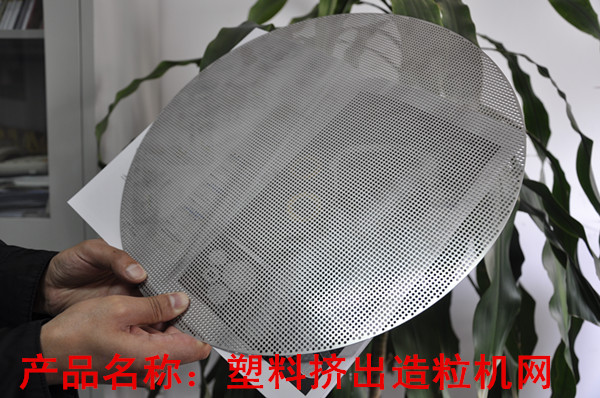 Photo etched meshes are used in a wide range of applications, including...
Medical implants
Smoke detectors
Particle seperation
High-end automotive interiors
Fuel filtration
Related Products
insect net for smoke alarm 1. Material: 0.1 mm thick sus304 2. Hole diameter:0.15-0.2 mm 3.Customized product, ROHS complaint[更多]



Load...