Market Sectors
Honors and certification
Product details
Specifications
Specification:
1.Used as machine parts
2. RoHS compliant
3. Chemical etched on stainless steel, high precision


Specification and applications
The shadow mask is designed for thermal evaporation of gates either above or below the source-drain contacts. The substrates are kept away from direct contact with the mask by use of a 200 µm standoff which prevents damage to delicate polymer layers and allows evaporation of any residual solvents while in vacuum chambers.
Shadow mask is a thin metal film with between 800,000 and 1.6 million tiny holes, which act to form images on TV and computer screens. It is one of three core components of the Braun monitor that determines the clarity of color monitors.
Shadow mask accurately guides the electro beams (red, green, blue) projected by the electric gun in color monitors of TVs and computers to the fluorescent surface inside the panel. It is also capable of color distinction so that monitors can display clearer color images.
Zhuolida use the Photo Etching technology to make precision metal mask.
The Metal mask specification as follow:
1. position precision:no more than ±5μm
2.Roughness:no more than ±2μm
3. Metal thickness:0.02mm~1.0mm
4.Minimize hole size:100μm
5. Apply on any kinds of solder and different machines requirement.
6.The products with micro-vias have smooth edge,Electrolytic polishing process help fine pitch pattern demould easily.
7.Half-etching process can make STEP UP/ STEP DOWN mask.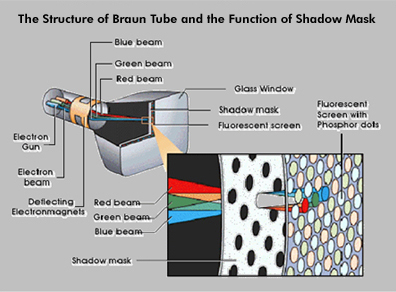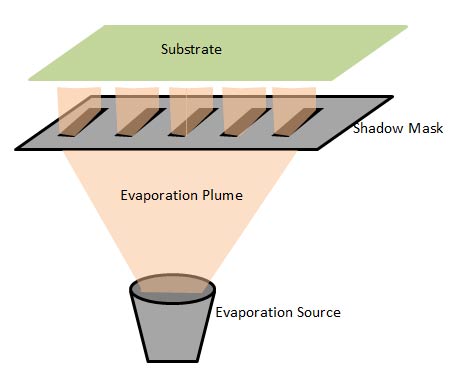 Shenzhen ZhuoLida Electronics Co., Ltd. has more than 12 years experience in the sheet metal processing area.
The precision parts we make including shadow mask.
Our company is ISO9001:2008 and ISO14001:2004 certified.The products we make are widely used in electronics, personal care, sensors, precision measurement, hardware, semiconductor, optical, Communications, automotive engineering, medical, aerospace, petrochemical, military, precision engineering industries, etc.
Most or our sheetl metal processing accessories are exported to USA, Germany,Australia, Singapore, Malaysia and Japan.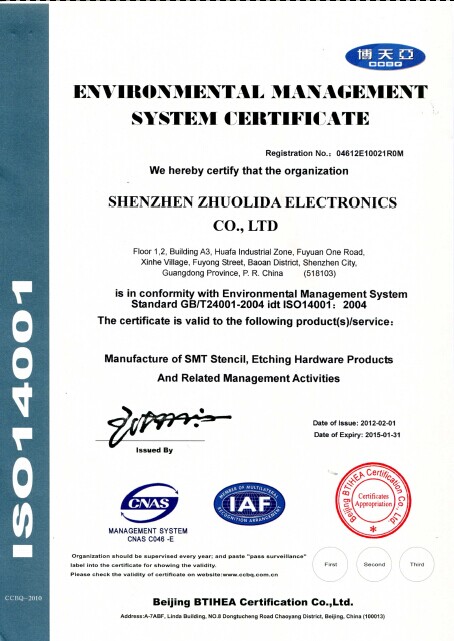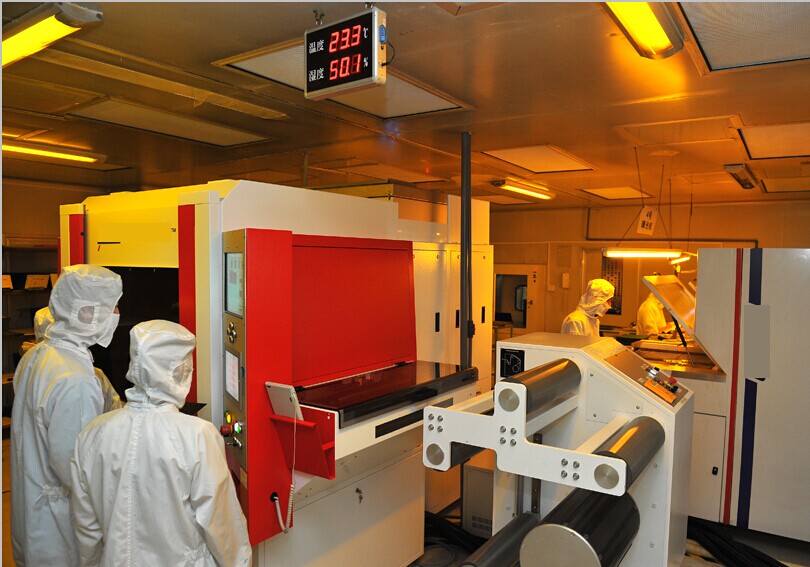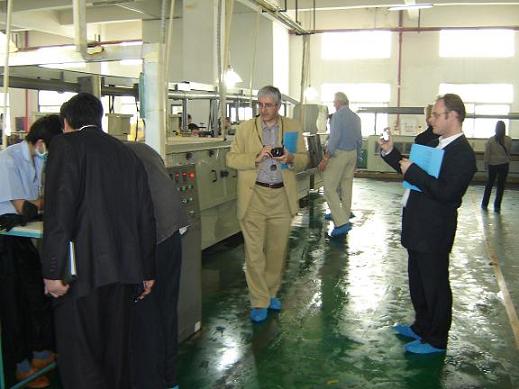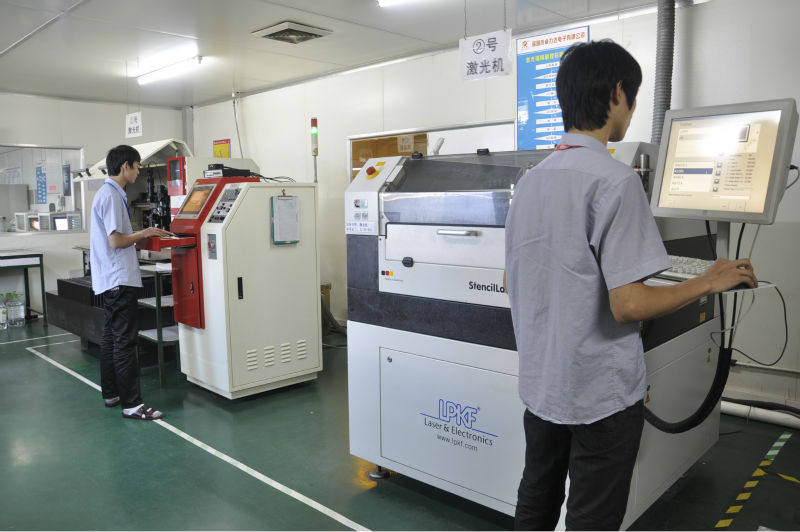 1. Are you factory or trade company?
We are factory has 12 years experience in the photo etching filter mesh area, not trade company
2. Is your factory ISO certified?
Yes, we are ISO14001:2004 and ISO9001:2008 certified
3. Can we visit your factory?
Welcome your coming and visit our factory.
Our factory is near the Shenzhen Bao´an air port, working time is from Monday to Friday,
8:00- 12:00 am and 13:30 to 17:30 pm.
4. Can you provide us some samples?
We are glad to provide you some samples free. We had some filter mesh parts in stock, and can send them to you for your review.
Please feel free to contact us today if you have any other questions or need a quotation.
Contact: Selina Liang
Skype: julid2012
Tel: +86-755-61501695
Load...